Color Profiling * Print Analysis * Substrate Trials * Preflighting * Design

FABRICS GLASS METALS PLASTICS PAPERS PACKAGING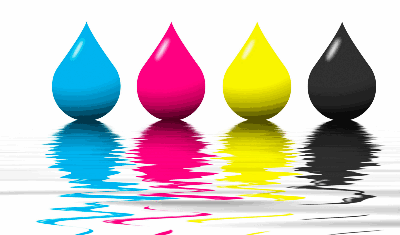 The future of digital inkjet technology is speed, quality, print and market size. This industry has been required to apply varied ink chemistries with smaller drop size print heads on various types of substrates and mediums flat or dimensional. The market is pushing head and fluid manufactures to handle the larger rigid packaging and product substrates beyond the collateral norm. It is an industry of endless possibilities for collateral or product printing. But with endless possibilities, more variables arise in your image quality and processes.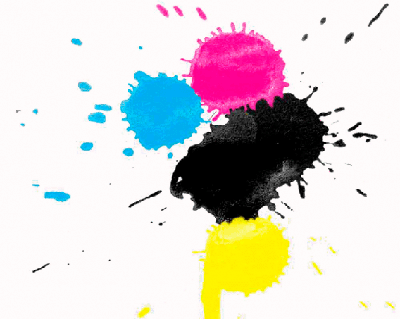 Oh, the variables.... But when it comes down to it, it is the ink drop on the correct substrate that makes the image. How this ink drop is formed, its correct shape, reaction to the medium, density, drying rate, volume, placement and even how the drop reacts to the other drops are the most important aspects of the image. Your inkjet process may have variables, but your image quality should not!

SIC offers the following process services...

Onsite training
Print analysis
RIP workflow management
Preflighting
Artwork design
ICC color management
Custom device links
Inkjet Process training
Designing for Digital training
Process flow evaluation
Fabric to metals, plastics to paper and packaging, SIC provides the expert team to help develop your inkjet printing process.

Please feel free to contact us with your any color or print quality questions.

Please email us at: mary@SchillingInkjetConsulting.com or call us at 317-861-8874